G.O.O.D. music in this biiiiiitch, BOI! :)
Info. Pics. Quotables. Simply Sean. We Do It!
online boi!

@FyeahBigSean | Google + | YouTube

* All things posted belong to their rightful owners, no credit taken unless otherwise stated.

Click HERE to Support Big Sean

About | Mixtapes x Albums | Tour | Lyrics
Recommend | Ask.Comment.Suggest | Submit
Email Submission | Contact Us | Fansites/Affiliates
Song Quotables | GIFS | Fan Photos |Fan Art
Quotables |Bigtionary | Archive | Random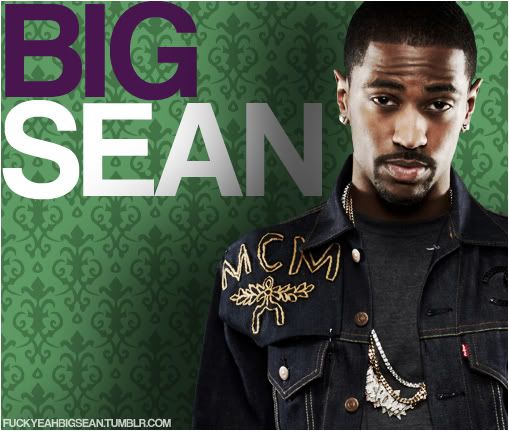 Official Big Sean Sites:
iTunes
Twitter | Facebook | Ustream
HIS Tumblr | FFOE Tumblr | Website
Youtube | MySpace | Store
Soundcloud | Last.FM | Songkick
What do you guys think of @BigSean's Guap?
HOT or NOT!?
MULA VS GUAP? Thoughts?
Listen to Guap HERE.
(Source: http)
How do you guys like @BigSean's recent style?
Hot or NOT?
What do you think of #MyHomiesStill by @LilTunechi x @BigSean?
Listen here: http://t.co/2td4rCCa
HOT or NOT? Why?

powered by tumblr. themed by kiyla.